Our Team
Glad Finacial Services, Inc. name is based on our dogs names General Ledger, Azzie and Debit. Because, dog gone it, you have to do something.

Glad Financial Services Inc provides financial planning and investment management services for the hard-working Americans. We work to educate our clients on their investments, taxes, cash flow (budgets), financial goals, and their business accounting if they own one. We believe you will find our fees to be affordable and quite fair. Sometimes, procrastination prevents us from reaching our financial goals. Check these videos out for ideas on beating procratination. We hope to help you take actions towards your financial goals.
---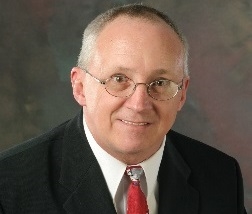 Pat Shea, CFP®
President of Glad Financial Services, Inc. Retired U.S. Coast Guard supply officer since July 1994. Earned a Bachelor of Accounting degree in 1994 and Certified Financial Planning license in 2001. He provides bookkeeping, tax preparation, payroll, and financial advice services. Pat has been a Certified Financial Planning Professional since 2001. He is a member of National Associations of Tax Professional (NATP) and The Financial Planning Association. He has professionally prepared taxes since 1997.
---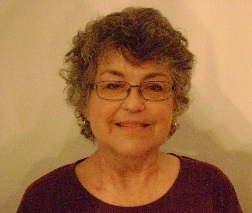 Shirley Shea
Shirley is Pat's wife. She provides office support. Shirley is a retired executive officer of a non-profit disabilty rights organization.
---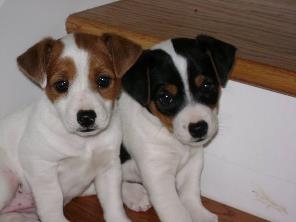 General Ledger and Azzie
They are Pat's support system. They work for treats and verbal recoginition. They are not usually in the office. Dog gone it, they are cute.
---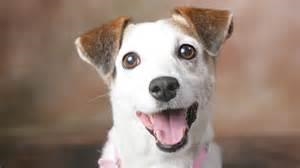 Debit
Debit has retired after 13 years on the job. Like General Ledger and Azzie, she kept Pat focus on his work.